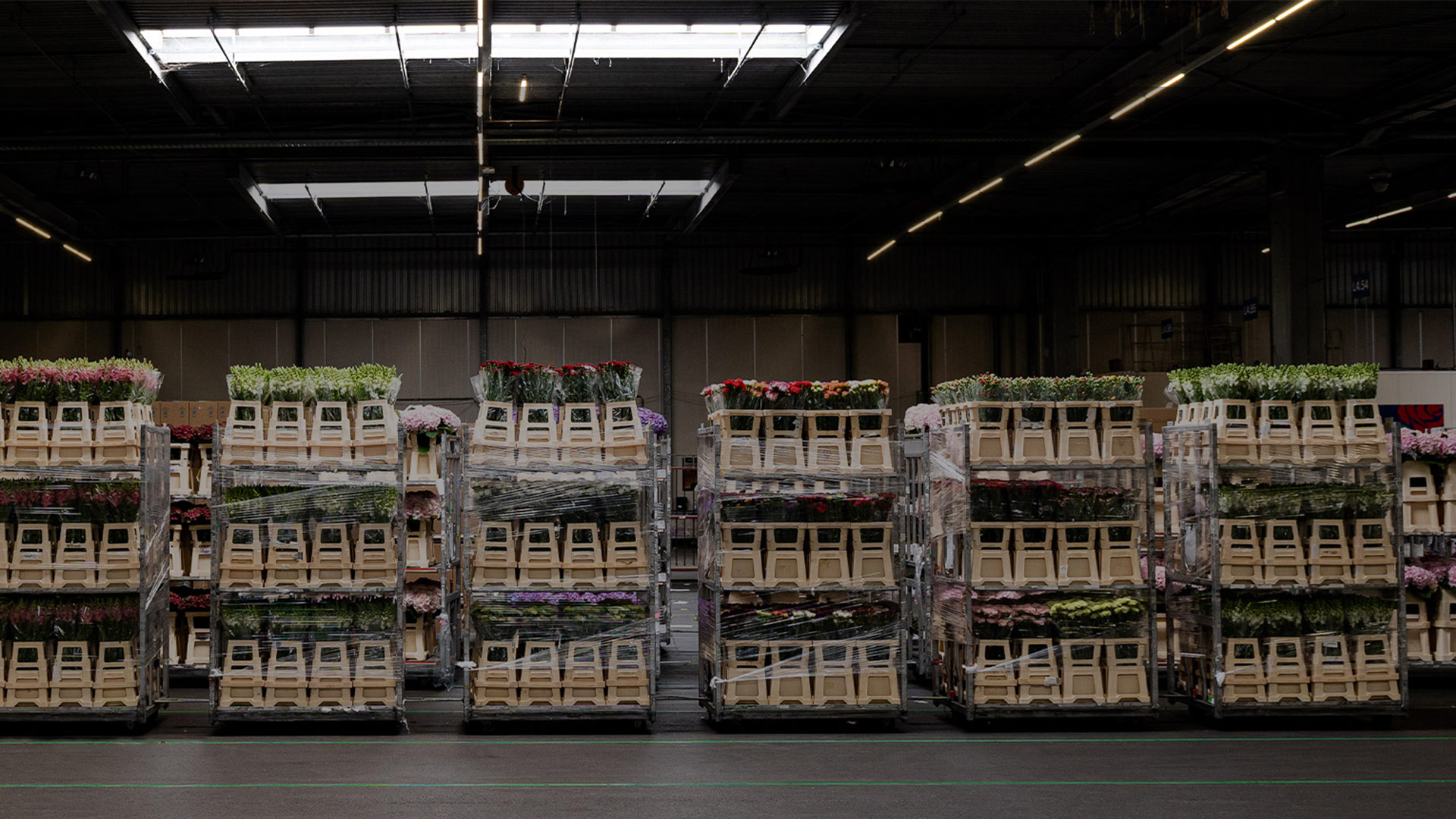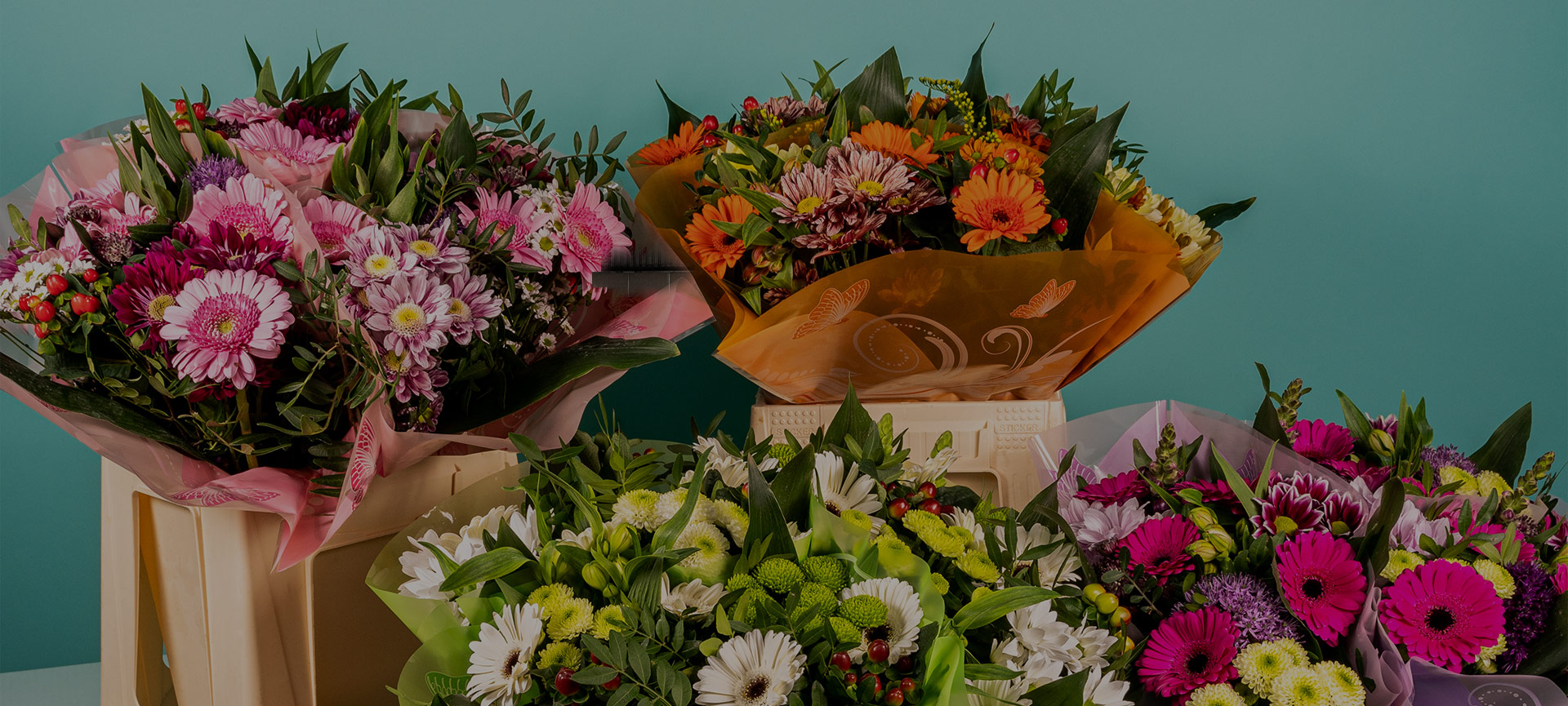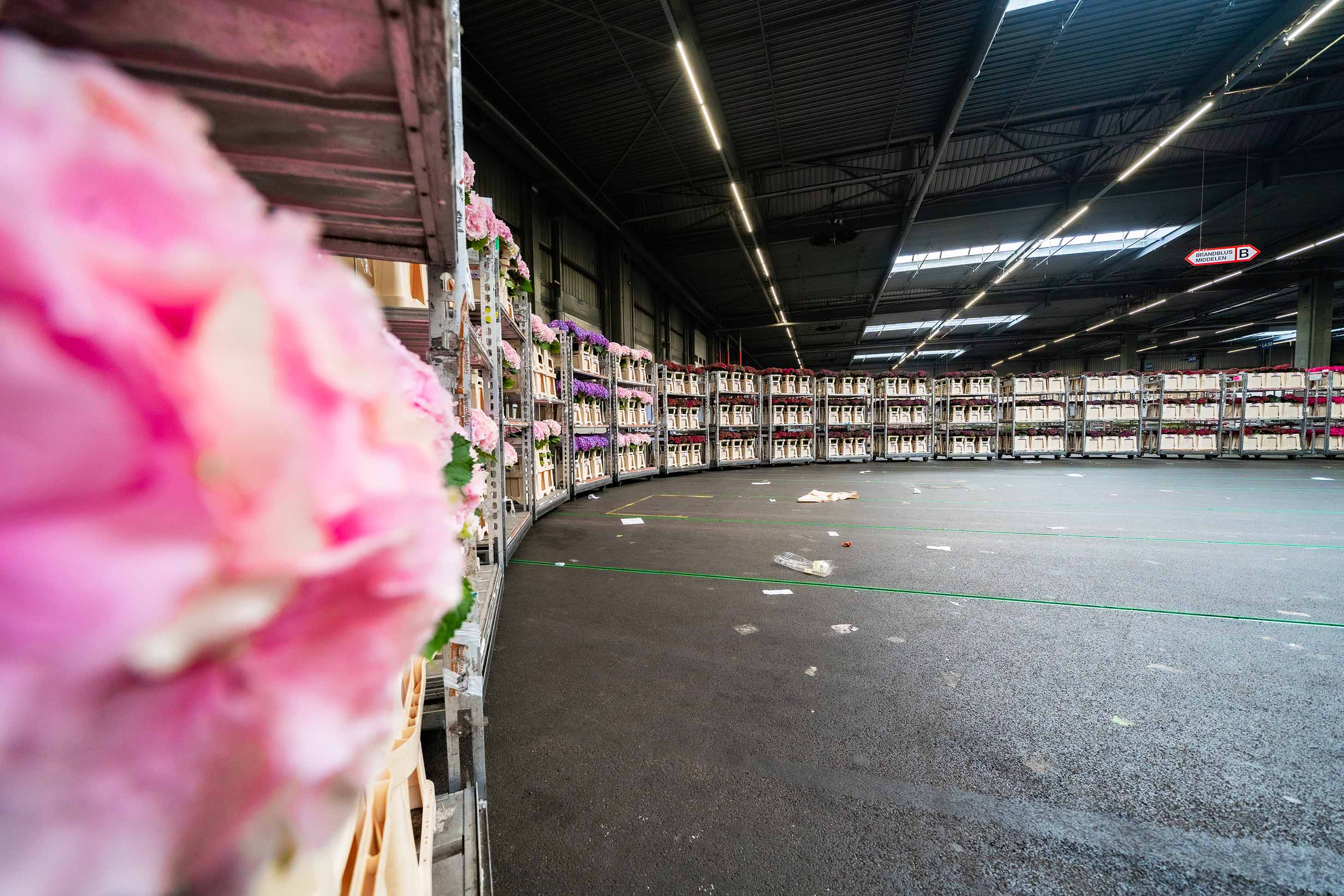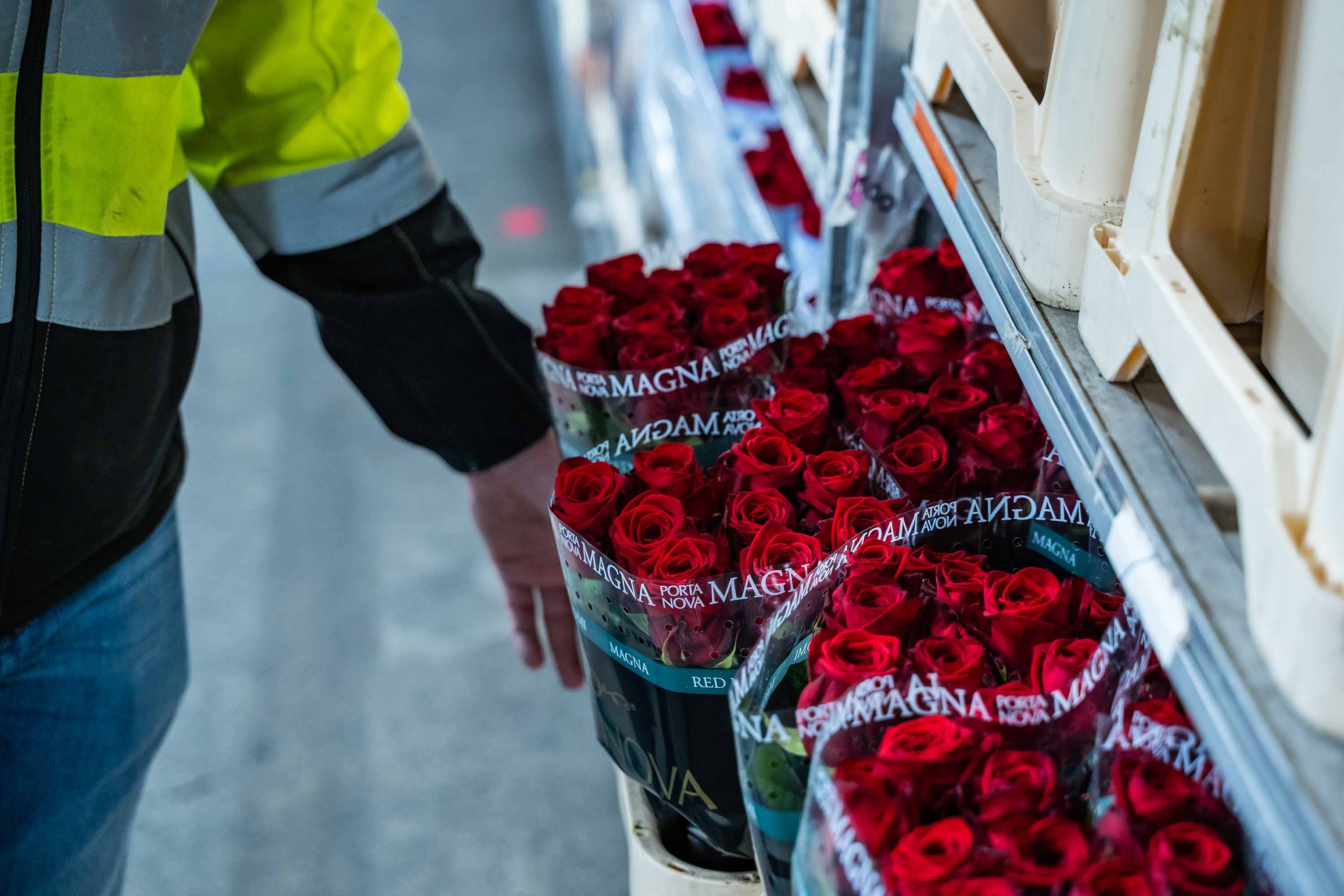 up to

10.000


top quality flowers and plants daily!
Today's special offers. Better than great.
D.L. Flowers: total supplier for the florist
D.L. Flowers is thé wholesaler for florists in England and Scotland. From the south of England to the most northern top of Scotland, we deliver the most beautiful flowers plants, packaging material and decoration three days a week.
Our strength? Personal contact, attention and loyalty.
At D.L. Flowers we know our customers. We know what is going on with the customer in the store and we know every customer by name. This leads to a strong collaboration, which enables us to provide our customers with the best possible service. Let's grow together!
At D.L. Flowers we honour the traditional way of selling. Sell with the standards and values of the past, supported by the digital means of today. This means: quick and easy ordering in our web-shop, but with the personal attention and care you deserve as a customer.